Our Mission is to serve both wholesalers and retailers by offering high quality products at the right price.
We are guided by an unwavering commitment to offer quality products through self-management, teamwork, efficiency, innovation, and customer responsiveness as a basis for current success and future growth.
We recognise and measure our success by the achievement of market leadership, the profitable growth of our business adequate financial returns to our shareholders, and being a responsible and supportive corporate citizen
For us, customer satisfaction is our watchword through dedicated quality products. We strive not only to meet, but also routinely exceed customers requirements through continual improvement such that we become the best company in the region. We aspire to be the first choice provider of diversified quality products in Africa and beyond.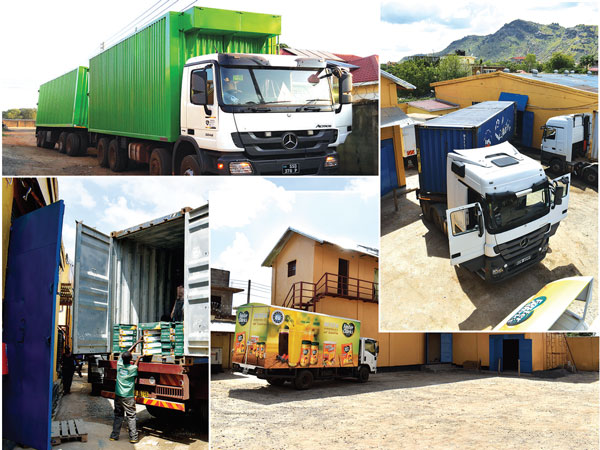 To distinguish ourselves as an organization, committed to providing top quality food products from around the world with an assurance of top quality products, timely delivery, pocket friendly and a distinguished customer service excellency.
To help our customers meet their needs on time, at the most competitive prices. To enhance and integrate our product sourcing, distribution, delivery and improve efficiency to serve our customers better.