Black Stallion General Trading LLC is a HACCP certified One Stop' supplier for all food and non-food items at most competitive prices. Established in 2010 Black Stallion General Trading  has grown to become one of the most successful and most competitive food and non food trading company. Black Stallion's comprehensive distribution network is well respected and considered as one of the most established specialised FMCG (Fast Moving Consumer Goods) companies in East Africa that is rapidly proficient to service its customers competently without having to compromise on losing quality.
Black Stallion facilities include warehouses providing 40,000 sq.ft storage space for dry goods. We have our own fleet of trucks that facilitates the wide distribution of our products In a timely manner to our Clients. Black Stallion is also setup to cater not just to independent retail stores, but its multiple division has successfully listed our products into multiple superstores across East Africa. We are able to take products to new levels, whether it is via the super market channels, international networks or help give a product birth by introducing it to the market through the independent retailer.
The skills and experience of the management, with over 26 years of experience in the food service industry, together with a motivated sales and logistic team, ensures that the customers get prompt and top quality service every time.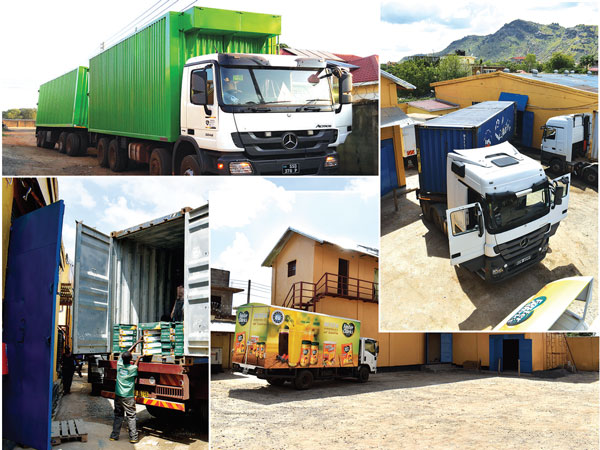 To distinguish ourselves as an organization, committed to providing top quality food products from around the world with an assurance of top quality products, timely delivery, pocket friendly and a distinguished customer service excellency.
To help our customers meet their needs on time, at the most competitive prices. To enhance and integrate our product sourcing, distribution, delivery and improve efficiency to serve our customers better.