WE ARE THE LEADING SUPPLIER
& DISTRIBUTOR OF FOOD & NON
FOOD PRODUCTS IN EAST AFRICA
& ITS NEIGHBOURING COUNTRIES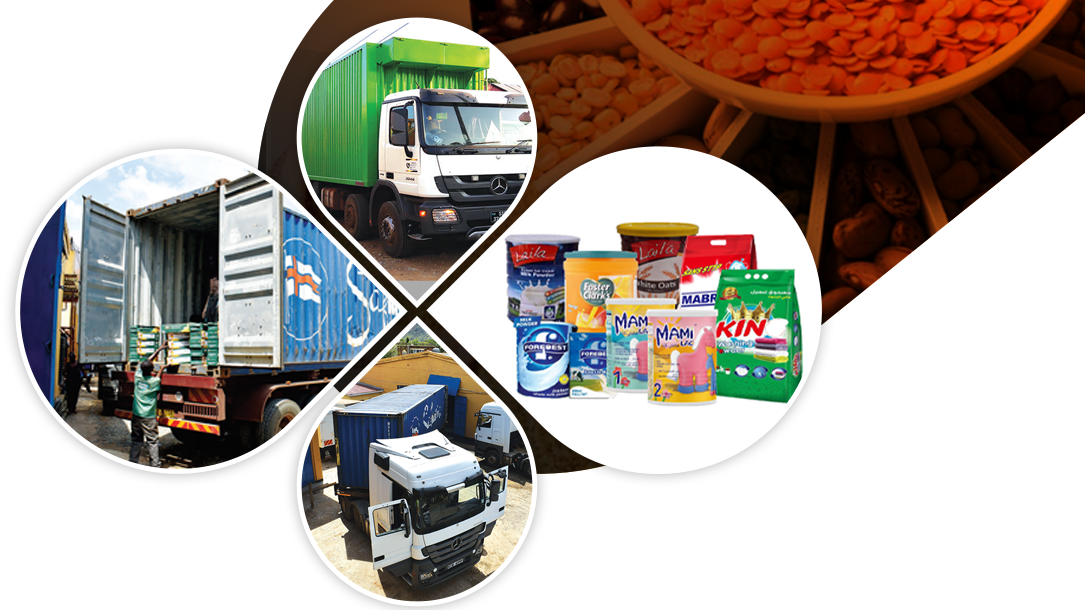 Black Stallion General Trading LLC is a HACCP certified One Stop' supplier for all food and non-food items. Established in 2010 Black Stallion General Trading has grown to become one of the most successful and most competitive Distributor of food and non food products In the East Africa region. Black Stallion has over the years established a comprehensive distribution and product sourcing network that has ensured Its Market South Sudan Is well served with quality products at affordable and competitive prizes. Black Stallion General Trading is well respected and considered as the most established specialised FMCG (Fast Moving Consumer Goods) companies in East Africa that is rapidly proficient to service its customers competently without having to compromise on losing quality.